About Tricia Bradford
I just have the best fun creating and painting! I like to think I am an imaginative and diverse artist who works in a variety of media including acrylic, oils, watercolour, pastels, porcelain, glass, silk, clay and paper. I really enjoy placing or pouring colour and then finding a theme or subject. I delight in experimental and innovative techniques and the resourceful use of different and varied media.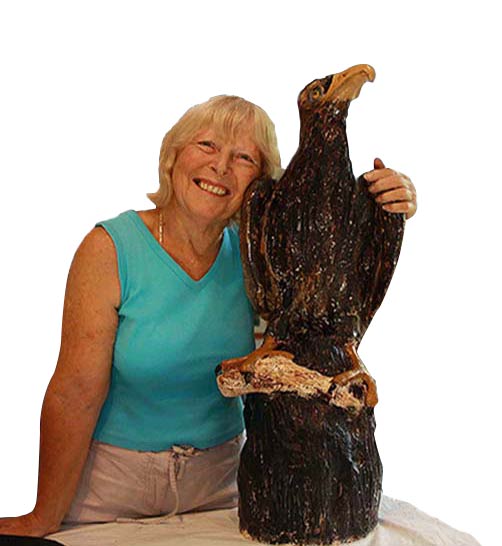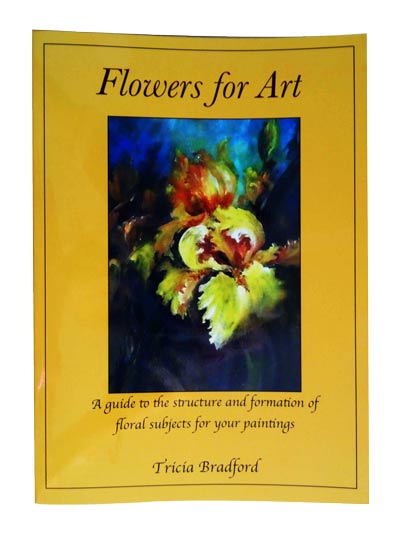 New & Latest Book Release
Tricia Bradford's latest book is a technical journal to assist artists, art students and hobby artists in the painting of flowers. It is also helpful for all other media where flora is depicted. This is Tricia's sixth book of art instruction and her eighth published work.